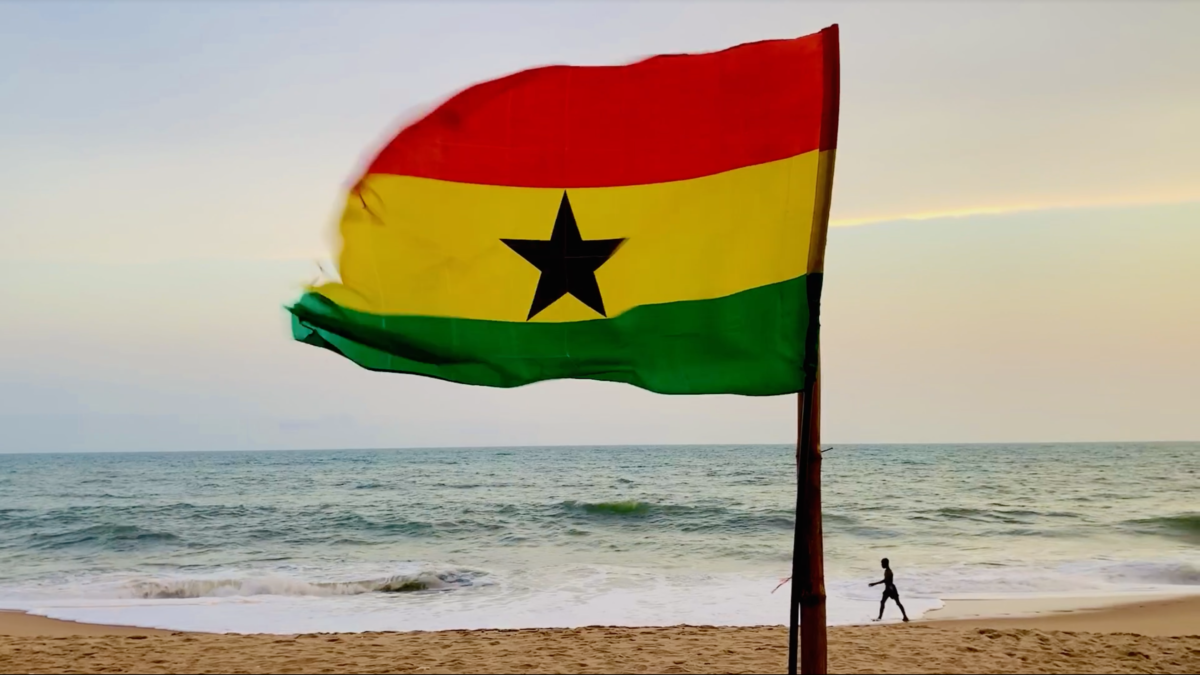 Bolga Baskets
Our handmade Bolga baskets and fans are sourced from the village of Nyariga in the Bolgatanga region of northern Ghana and created by expert basket weavers through long standing community tradition.
Weavers in Bolga are are create our products using veta vera or elephant grass and will stand the test of time! These flexible baskets may have simple or intricate weave patterns that create visual excitement and will stand out with vibrant hand-dyed colored or natural colors.
Each basket features their own unique personality making them perfect for home decor, a trip to your favorite market for eco-friendly shopping, picnics or trips to the beach and more.
Showing all 3 results