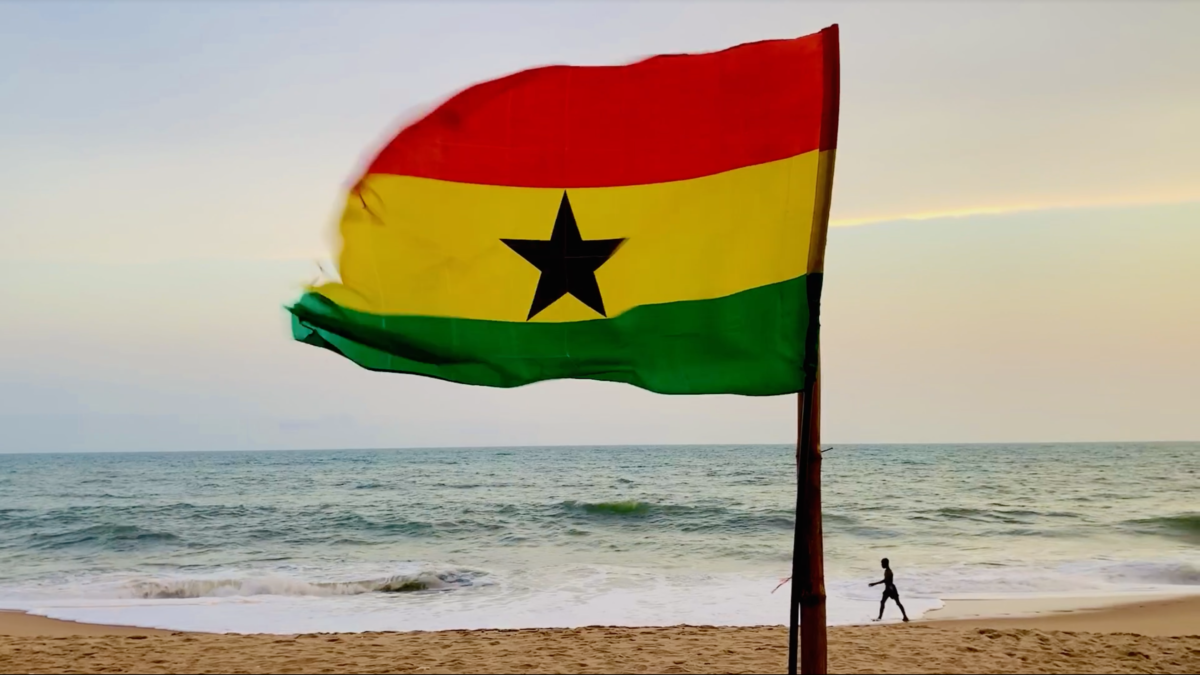 Crystals
Powerful West African crystals from Ghana.
Our crystals are carefully sourced and selected to bring you the best quality crystals for your home, to wear on your person or to give as a powerful gift.
Regular options in our shop are crystal quartz, pink quartz, black tourmaline, amber, agate, and more! Please continue to monitor our stock for a piece that is just for you!
No products were found matching your selection.