N'Namdi Center for Contemporary Art Saturday Sound Meditation
Join Sankofa Mind + Body at the N'Namdi Center for Contemporary Art on Saturday, October 24th at 1130am for the Saturday Sound Bath Meditation in Midtown Detroit.
This special sessions will begin with a social distancing fire circle to allow for rapid transformation.
After preparation, we will transition into the sound bath meditation, which includes a combination of voice to guide you, crystal bowls, Tibetan bowls, and more to create a tapestry of vivid healing sounds to bring you to a place of deep relaxation.
For your comfort, you are encouraged to bring:
– Yoga mat
– Small blanket/Small pillow
– Love
– Peace
– Positivity
Location: N'Namdi Center for Contemporary Arts | 52 E. Forest Ave. Detroit, MI 48201
Session is limited to eighteen (18) guests.
N'NAMDI CENTER FOR CONTEMPORARY ARTS STATEMENT REGARDING COVID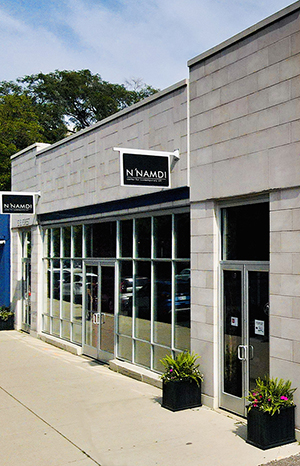 The health and wellness of our guests are paramount. Guests who exhibit any symptoms of illness per the CDC guidelines, including but not limited to cough, fever, shortness of breath, fatigue, and body aches, are not permitted to enter the gallery. We kindly ask that you consult your physician and return to the gallery when your health improves.
Safety Measures:
– Guest will have their temperatures taken upon entry
– Guest are required to wear a face mask that covers their nose and mouth at all times
– Guest must maintain at least six feet of distance from others within the gallery
– Guest are required to use our sanitizing station upon entry to the gallery and throughout their visit
Due to concerns about disease spread, we deeply appreciate the community's support in adhering to the aforementioned guidelines.
We look forward to welcoming you back!