About Last Night: DC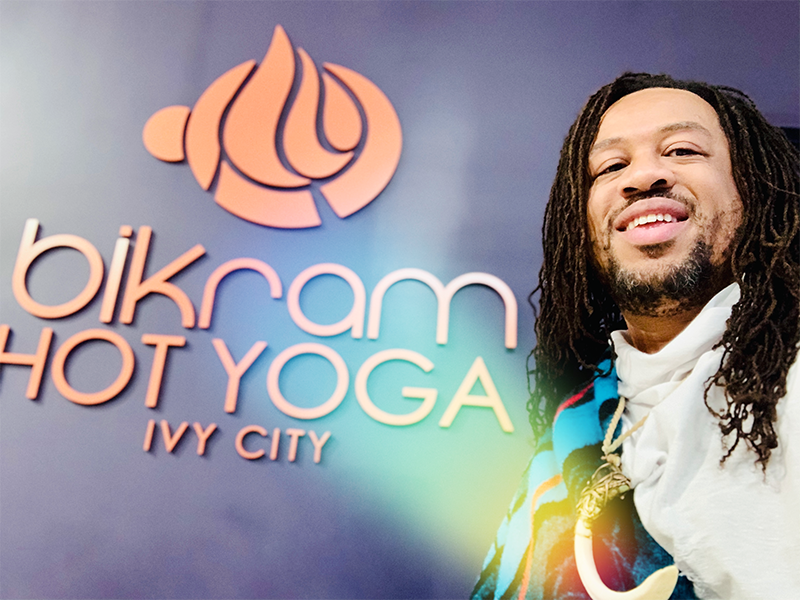 Last night's sound meditation at Bikram Yoga Works Ivy City in Washington D.C. was pretty awesome!!! Had a very full room. So much good energy and happy spirits were in the place. So many of my DC and Detroit friends/family came to experience what has been fueling my life passion and that gave me so much strength!
The session was an hour long and I totally got lost in the sauce with time, space and within my own mind… a good thing!
Shout out to my baby boo, Ayanna for connecting me with Bikram Yoga Works. Shout out to Ty for being so amazing and for helping to organize the session. AND SHOUT OUT TO KENDRA for having a space, a place, a movement that is there to help people grown, heal, and manifest their best selves! I appreciate and honor you all!
I look forward to my DC sessions that are coming up later this year. Stay tuned!
In freaky news… midway through the session, I hit one of my crystal bowls and it shattered into pieces. HORROR. HOW? I don't know! I kept it moving with style and grace and interestingly enough, only a few people heard it shatter.
Welp, one less thing to carry back home ??‍♂️.