Black Lives Matter Rocket Yoga Training
After some traumatic life experiences three years ago that affected my mental and emotional well-being, I turned to yoga to help refocus and heal myself.
Since beginning my practice, I have been pushing and challenging my abilities and limits to see how far I could go.
I have been happy and amazed with my growth! I mean, look at me in crow pose. I could not do this a year ago. GROWTH!
Now, more than ever, meditative practices like yoga are helping me navigate through so many things in the last few months from Coronavirus lockdowns to explosive racial/social injustice that we have been watching live.
During the month of July, I am taking my yoga practice even further by joining the Black Lives Matter Rocket Yoga Training offered by @brandoflows, @yogiman_83, @iamdavinadavidson, & @carsonclaycalhoun.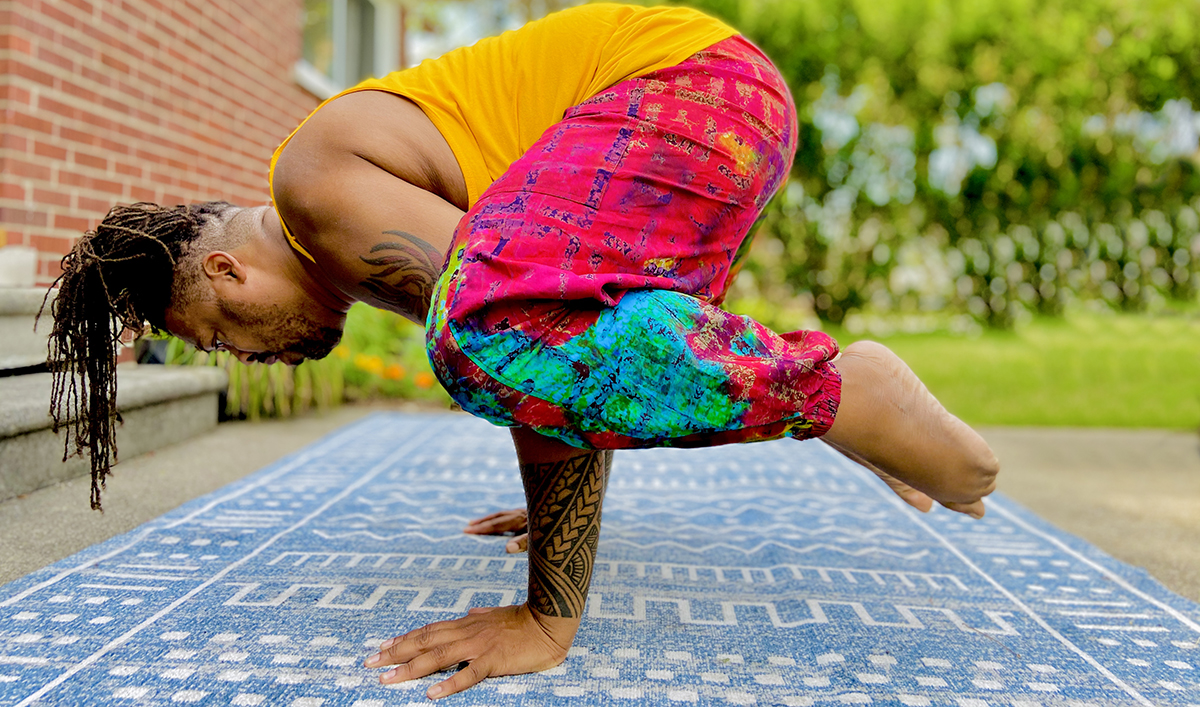 This 100-hour training is donation based and the proceeds go to some amazing community-based organizations and practices:
The registration for this training is now closed but the fundraising continues. To support this movement and for more information, please visit this link!
SHOUT OUT! Thank my daughter, Amelia Pilar for helping me record my intro video. She really knocked it out the park! THANK YOU!