House of Slaves | Dakar Senegal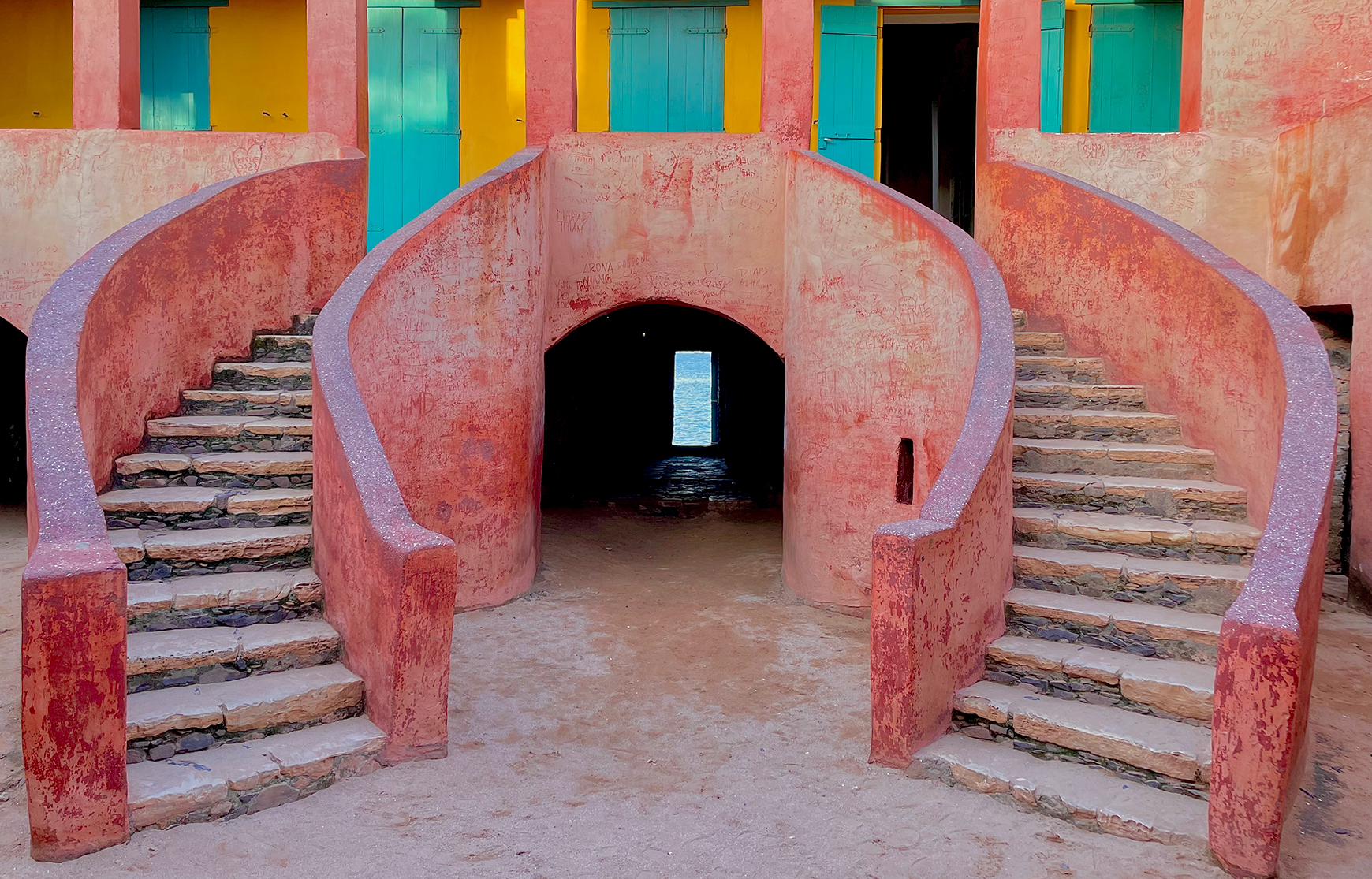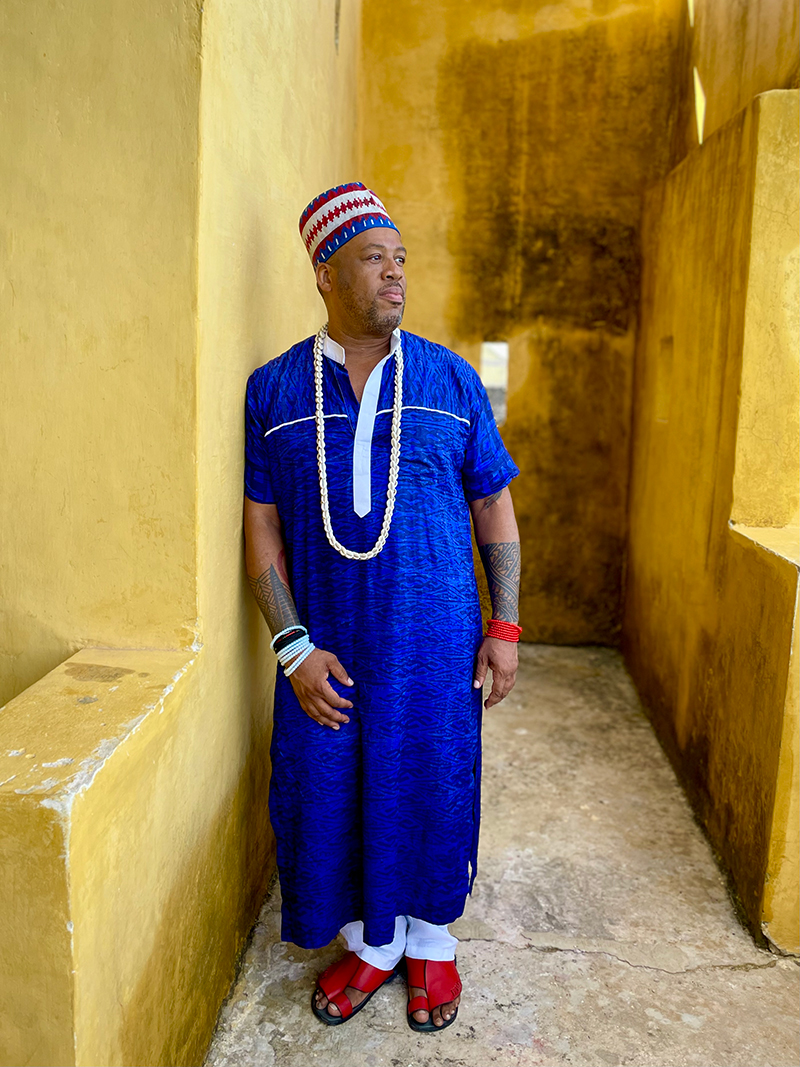 One of my personal goals is to visit as many "Doors of No Return" that exist in West Africa. In September, I took a retreat to celebrate my birthday on Senegal, where the House of Slaves (Maison des Esclaves) can be found on Goreè Island.
Before making my excursion to Maison des Esclaves,I watched videos and read stories about getting to Goreè Island, what it's like etc etc etc to see how others experience and it live it.
Once finally on Goreè, I found it to be a place where I needed space. Both mentally and emotionally. I found the space sitting on steps at the back of the island sipping on lemon juice being calmed by trees blowing in the wind and the ocean waves.
Goreè Island offers so much contrast and can be a conflicting experience in some ways. The beauty hits you. The sounds of joy and life and all around. The smell of food from the cafes as you walk off the dock. The calming ocean breezes. Then the reality that 20 million or more Black people were held prisoner and tortured on this very land.
After, I recentered myself, I walked back to Maison des Esclaves to face what was awaiting.
I decided not to do a guided tour. Instead I wanted my spirit to lead the experience.
There are no churches above these dungeons like others but the barbaric Portuguese, Dutch, English, & French hosted grand parties and celebrations here at the main "Slave House" as ancestors were chained in very small rooms sitting in their own waste while awaiting the unknown… in distant lands or deep ocean waters for 400 years.
There's so much more! So many feelings!
Have you been to Goreè. What was it like for you?