Putting In Work: Brazil
On November 1, 2019, I left for Salvador, Bahia, Brazil for an awesome adventure. The purpose was to provide logistical support for The Nude Rainforest Yoga Retreat, offered by my friend and brother, Kamean AKA The Kemetic Yogi. I also planned to do some spiritual work and searching as well, as I continue walking down a new path in this body.
In addition to the yoga retreat logistical work and support, I provided sound meditation as part of the retreat experience, which was amazing! The first was a private session in Salvador prior to the start of the retreat.
The session took place at my apartment in Salvador neighborhood of Rio Vermelho and was attended by new and old friends. It was a soft introduction to my practice and a wonderful moment as I played five Tibetan bowls while we listened to the waves of the Atlantic Ocean crash on the nearby shore.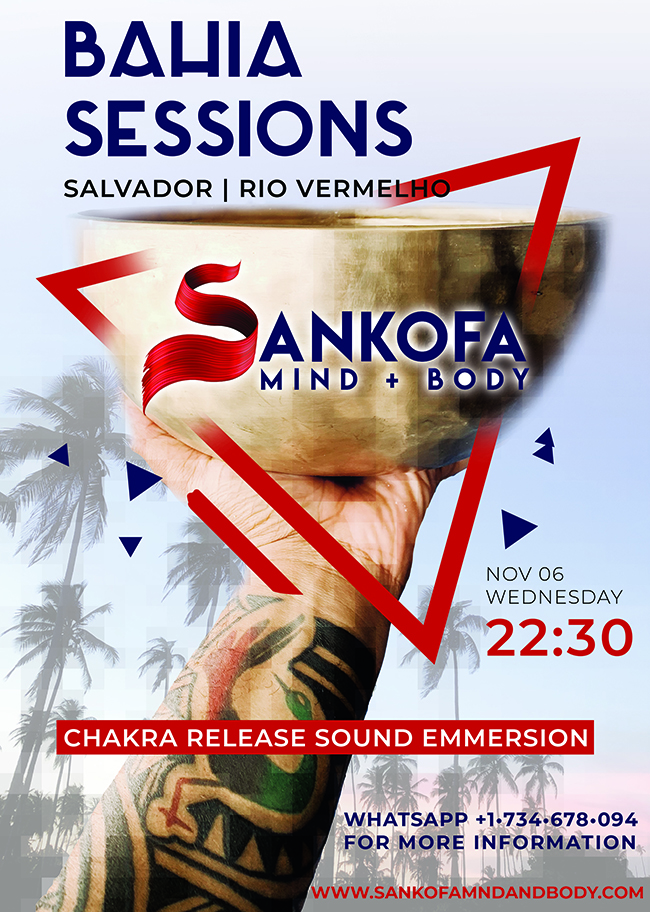 The second session occurred on the retreat during a bon fire in Massarandupio, Bahia (about 2 hours outside of Salvador)  with about 11 people just before midnight during the approaching full moon. This was a touching moment for me. Playing my bowls in space where this work was introduced to me. So affirming!  The session was about an hour or longer and very clarifying!
The third session occurred during an Ayahuasca ceremony between the 1st and 2nd service. Partially while I was under the influence of this sacred life and mind-altering elixir.
Once, I became lucid and after the 2nd service, I provided individual healing to those moving through their experience. I placed bowls on bodies and began a gentle process creating soothing sound and vibration focused specifically on the sacral, heart, and crown chakras.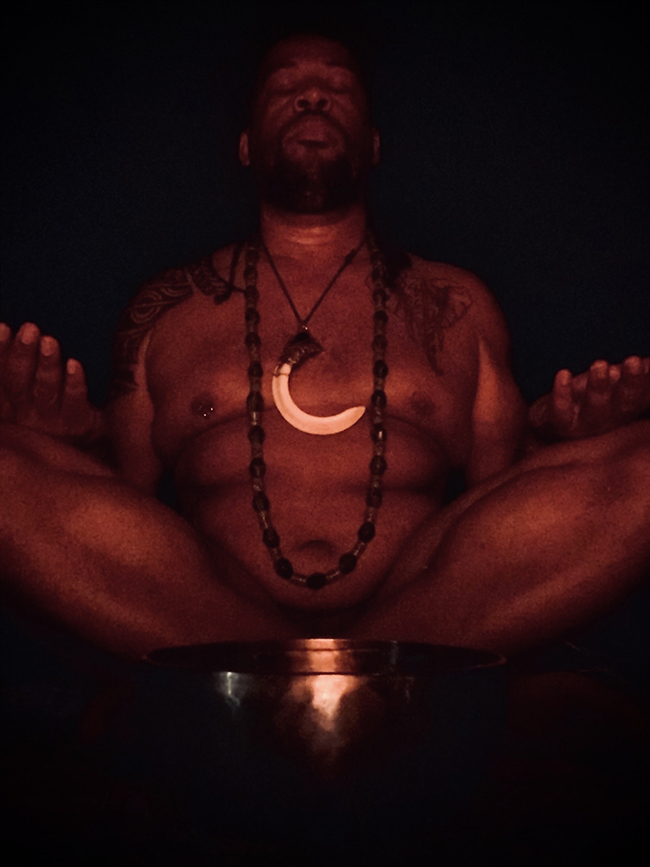 During this process under the nights' moon, I felt thankful to be trusted by those in the Ayahuasca circle for allowing me to be a moving element in this sacred ceremony. So affirming!
Finally, I met a new friend and healing adventure boo, Prandhara Prem in Rio de Janeiro, who partnered with me for my fourth session through her tantra practice.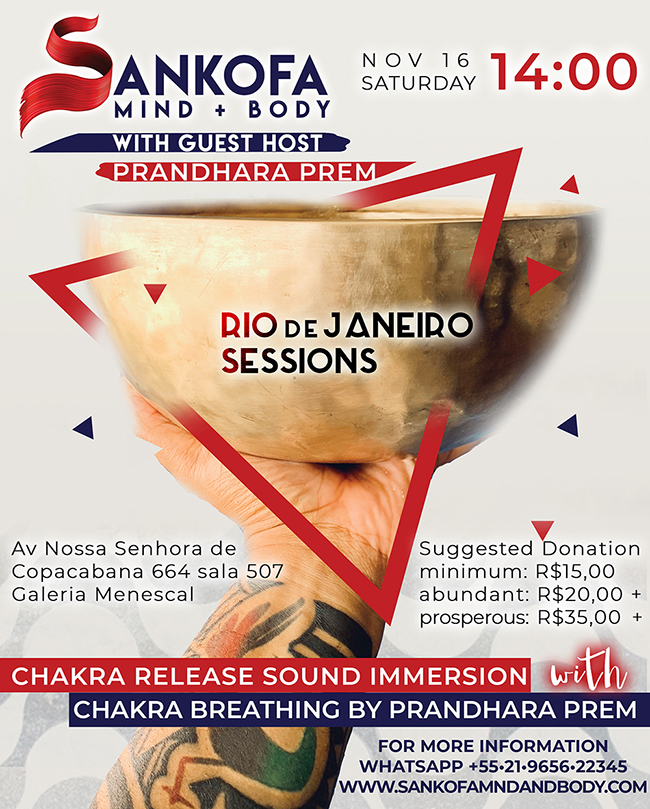 This session took place in Rio de Janeiro in the Copacabana neighborhood and we began with synchronizing our energy with sage smoke and fluid body movement.
Then Prandhara Prem followed with deep, deep chakra breathing.
We then transitioned to a Tibetan bowl sound immersion, where I was able to use my new maraca, consecrated by fired by my friend and Kariri-Xocó shaman, Cacique Paruanã.
What an experience! You need this in your life.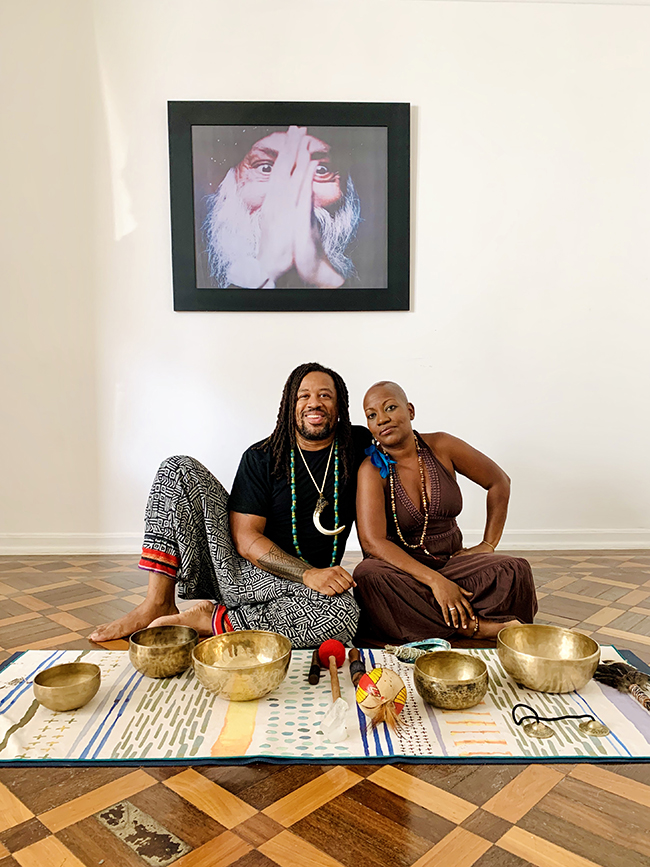 Still, I am reveling in awe that I traveled almost 5,000+ miles away with 30lbs of Tibetan bowls and moved around Brazil putting in this humbling and grounding work. Work that I became familiar with on that same soil in less than one year ago.
I am most grateful and cannot wait to do it again! See in in April Brazil because we must do it again.