Finding Home in Detroit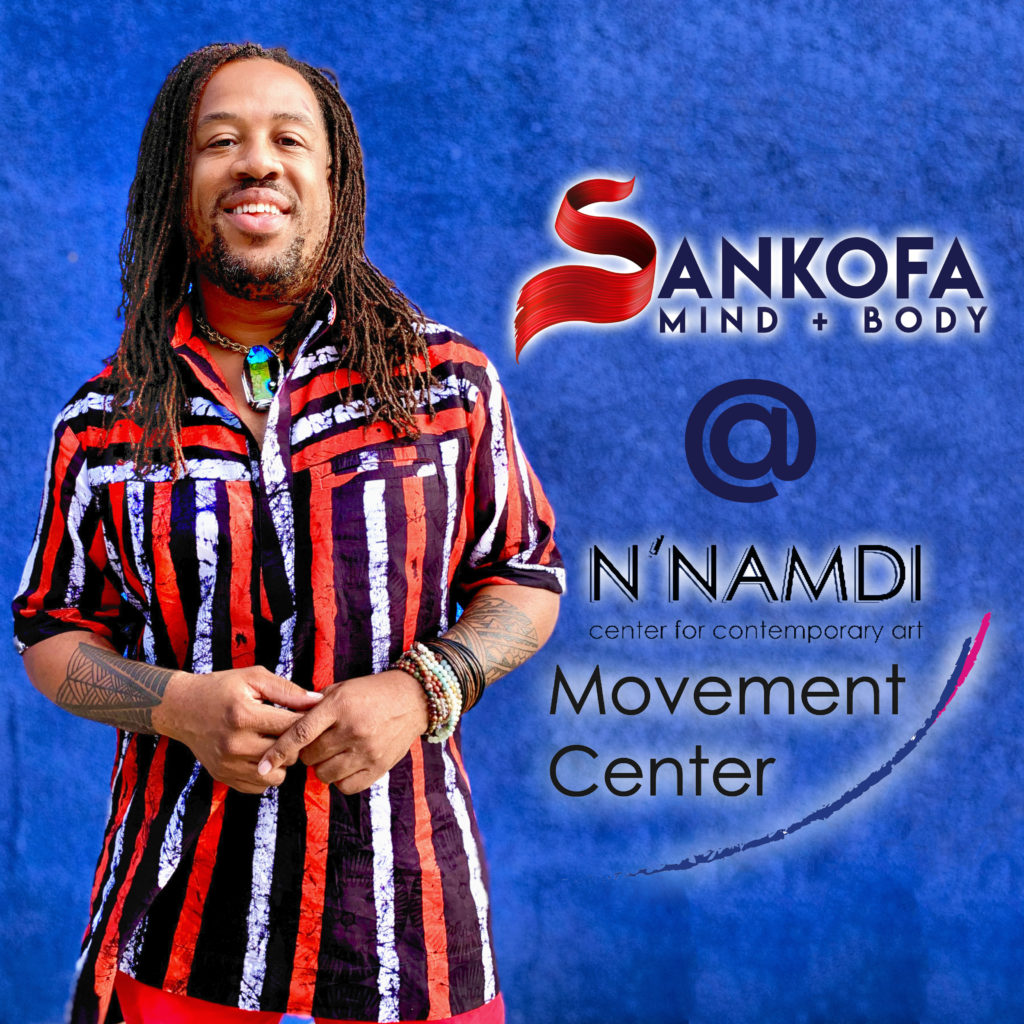 It's official-official… Sankofa Mind + Body has a home!
Thanks to our good friends at the N'Namdi Center for Contemporary Art in the heart of Detroit, we have space to grow our sound meditation practice!
After putting the desire for practice space in Detroit into the universe for 2020, it became a reality for 2019!
Starting October 20th*, Sankofa Mind + Body will be offering Sunday morning sound meditation at the N'Namdi Movement Center.
Sessions will begin at 1030am at the N'Namdi Movement Center, located at 52 E Forest Ave, Detroit, MI 48201. Cost per sessions will be $25 for anyone who reserves a space in advance, slightly elevated for drop ins.
To say that we are excited is a grand understatement! This experience started in the the rainforest in Bahia, Brazil and I knew then, it was someone that I wanted to share in Detroit. It's becoming more real with each move!
We hope that you will be able to join us at our first session at our new home!
Other Breaking News…
– Private sound meditation is officially available for small groups or for individuals in the metropolitan Detroit area and beyond. Let's connect and vibrate together!!!
– I'll be headed to Brazil at the beginning of November to join my homie Kemetic Yogi for the Nude Rainforest Yoga Retreat – Brazil. On this amazing retreat, I'll be assisting through the experience and performing sound meditation. These bowls are about to travel and we look forward to connecting with people in Salvador and Rio de Janeiro. Sound meditation on the beach sounds so nice and it will be. This experience will be shared via Instagram with you in just a few short weeks! Stay tuned for the adventure!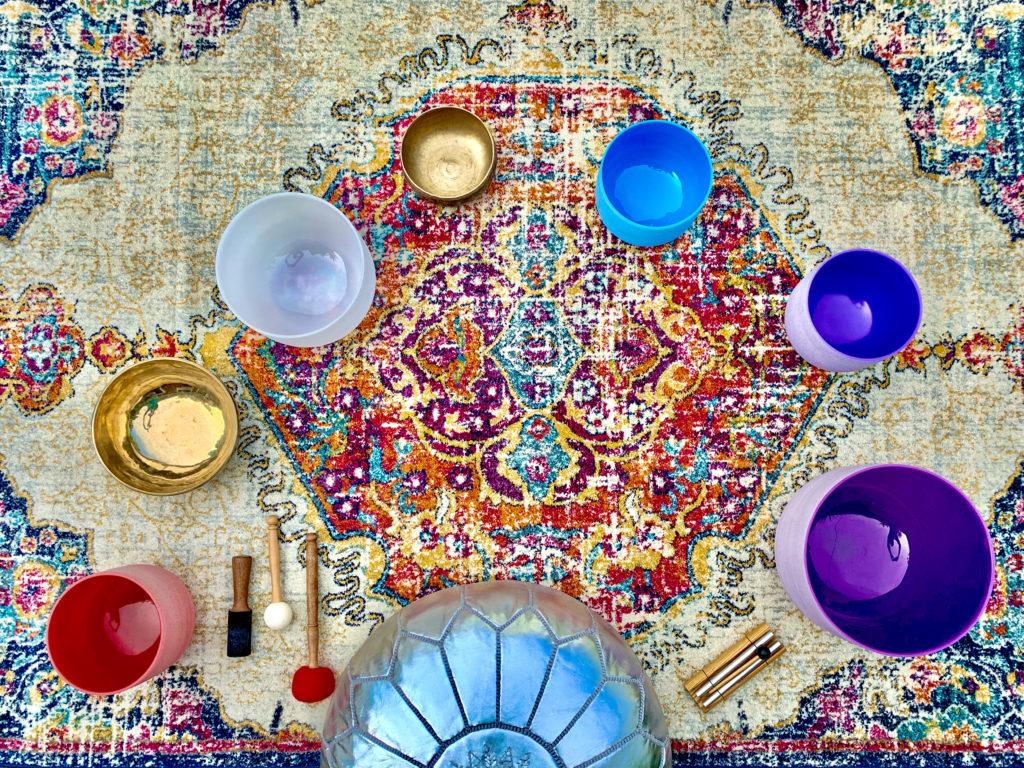 * Sessions will be weekly at the N'Namdi Movement Center after Tafari returns from Brazil in late November.